Anne Frank Class
Welcome to Year 4 Anne Frank's Class page!
We are Ms Fisher and Miss Doherty and we are really looking forward to sharing the teaching in Year 4 this term. Ms Fisher will be teaching Maths and Miss Doherty will be teaching English.
Reading is an extremely important skill that is utilised in every subject. Please try your hardest to read with your child every night for 30 minutes and to record this in their Reading Record.
P.E. is on a Wednesday. Please ensure that your child's P.E. kit is in school.
Homework goes home every Friday and is due the following Wednesday. If there are any issues or problems with completing the homework, please let us know in advance so that we can provide support.
There is a spelling test and a times tables test every Friday to test the children's knowledge of the words and times tables that they have been learning throughout the week. Children will be given new spellings and times tables every Monday so that they have the entire week to practise.
If there is anything that you need or if you have any questions, please feel free to come and speak to either one of us. We look forward to working with you all.
Summer 2 Term Topics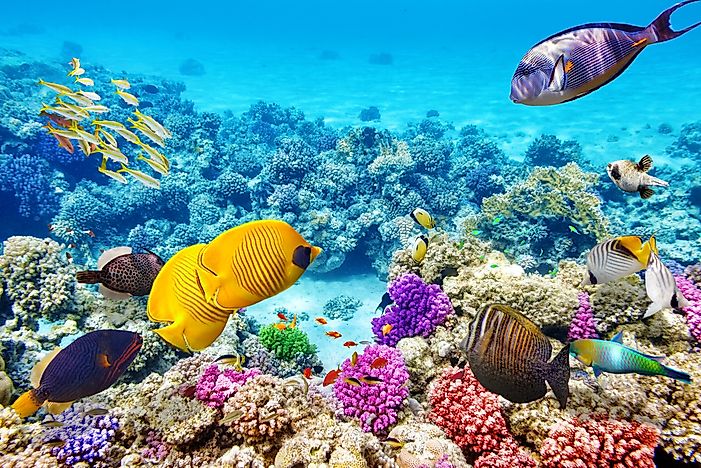 This half-term we are really excited to be learning all about 'The Blue Abyss'. Grab your wetsuits and snorkels because Year 4 are going deep underwater to investigate the ecosystems and mysterious creatures living there! They will be learning all about The Coral Reef: the different types, how they survive and the threats that they are facing. They will investigate further and learn all about ' The Great Barrier Reef'
Literacy: In English we will be learning how to write Non- Chronological Reports based on all the knowledge and information we find on The Great Barrier Reef. In a creative twist, later in the term, children will be writing their own non-chronological reports based on their fictional coral sea creature!
Numeracy: We will be following the National Curriculum.
RE: We will be following the Come and See Scheme of Work. We will be learning about Reconciliation; Building Bridges and God's People. We will focus on what God teaches us about Reconciliation and what it means to show God's Love. to forgive and to be forgiven.
Science: This half-term we will be focusing on living things and their habitats by grouping and classifying different sea creatures. We will work scientifically by planning comparative and fair tests answering questions.
Computing: In computing children will be using a program called Scratch. They will be learning how to create their own Algorithms to help submarines navigate their way in the Pacific Ocean.
Art/DT: In Art we will be developing our observational skills. Children will make detailed observations of real sea creatures (fish, crabs, lobster etc) and use pens, pencil and ink to create effect.
History and Geography: We will be learning all about The Blue Abyss: The Oceans, Coral Reef and we will focus in greater depth on The Great Barrier Reef. Children will learn to use a variety of maps, atlases and globes.
PE: In PE we will be learning about Athletics.
Important Dates
Educational Visit: London Aquarium on Friday 7th June 2019.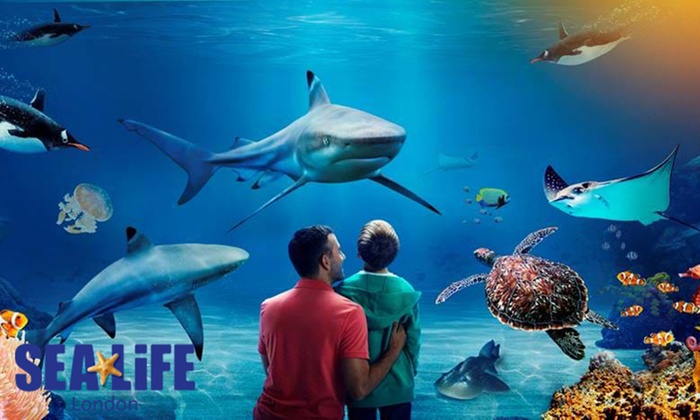 Our Class Assembly is on Thursday 6th June at 10.15am. It is a special collective worship about Pentecost. We hope you can make it!